Our First Commitment Is To Your Safety.
We oversee all facets of operating your aircraft and deliver an exceptional personal owner experience.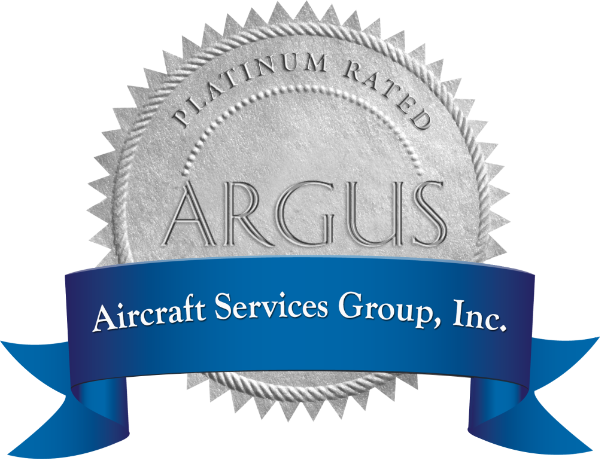 Argus Gold – An independent aviation rating system that looks at an aircraft operator's actual safety history and provides a grade for the company. Through the use of a proprietary algorithm, the company measures and verifies the Operator's Part 135 certification, safety record, confirms liability insurance, pilot training and experience. Argus also verifies the completion of operator performed background checks. Aircraft Services Gold rating means that we have completed an on-site safety audit and mean that we incorporate aviation industry best practice, policies and procedures.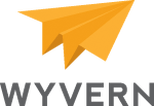 Wyvern Wingman – Only an operator who has successfully passed a Wingman audit and is in good standing with Wyvern Consulting is WINGMAN Certified and may call themselves a WYVERN OPERATOR. The Wingman status requires pilot and maintenance personnel training and experience that far exceeds regulatory minimums. The scope of the Wingman audit includes a review of the Company operational history, safety record, operational control, security, company manuals and maintenance operations.

ISBAO– The international Business Aviation Council introduced the IS-BAO program to foster standardized, safe and highly professional aircraft operations. The Council endorses developing a "Code of Best Practices" towards International aviation operations. IS-BAO is committed to build upon the already established excellent safety record established by business aviation. View IS-BAO Certificate of Registration.

NBAA Founded in 1947 and based in Washington, DC, the National Business Aviation Association (NBAA) is the leading organization for companies that rely on general aviation aircraft to help make their businesses more efficient, productive and successful. The association represents more than 11,000 companies and provides more than 100 products and services to the business aviation community, including the NBAA Business Aviation Convention & Exhibition, the world's largest civil aviation trade show.
Founded to serve the needs of the private aircraft owner.
Twenty-five years ago founders George Reenstra and Jonathan Parker organized a seasoned team of dedicated professionals with a wealth of knowledge and expertise in the management and operation of private aircraft. The ASG ADVANTAGE grants access to these resources to the private aviation owner and adds value to the ownership experience. The ASG Team of experienced pilots, skilled maintenance technicians, knowledgeable concierges and financial professionals work together to create custom solutions for each owner's aviation needs.
To this day, we strive to manage your asset as if it were our own.