The private jet service you're looking for
November 15, 2017
Ever since the turn of last decade, the unmissable depreciation in the purchase prices for aircraft has caused disruption-happy investors to look to the private aviation industry as a land of potentially limitless opportunity. And can you blame them? In a world where Uber has changed the way we literally move through the world around us, it's only natural to wonder how one might accomplish something similar with the one above.
Now, anyone with a bank account can enjoy a luxurious private aviation experience.
It's just a matter of how private, and how luxurious, an experience you're looking for…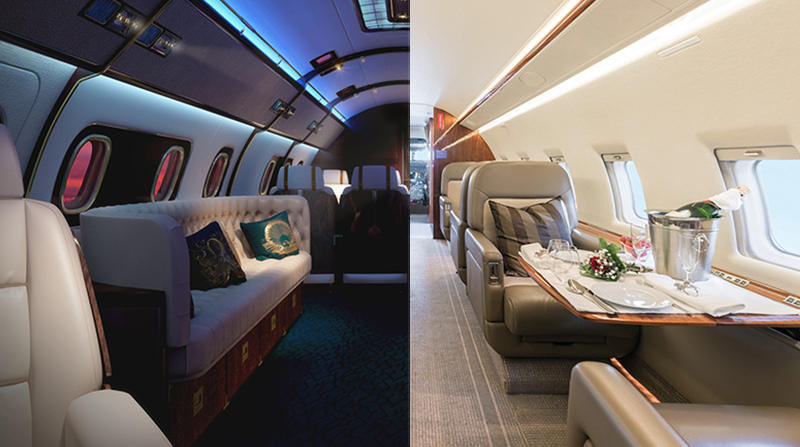 Single-Seat Memberships: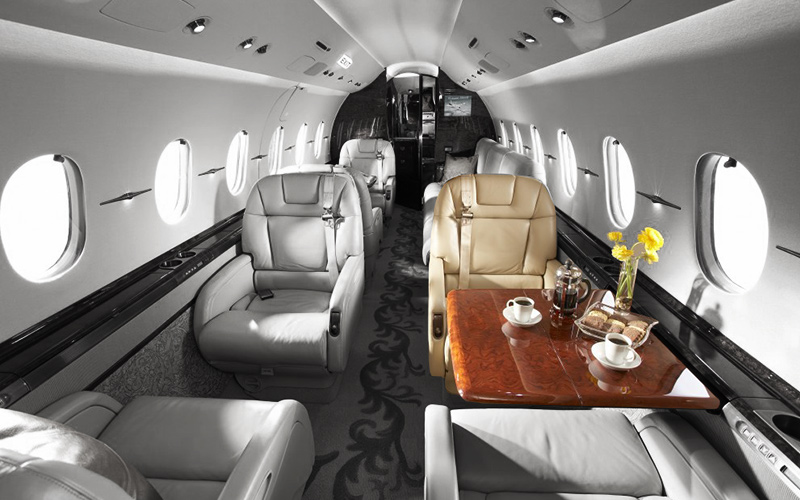 For those fed up with the hassle of flying commercial yet unable to financially justify chartering their own jet, there are now app-based membership programs offering incentives such as per-seat and discounted one-way opportunities for only slightly more than what a first class ticket will set you back.
Think of them like Uber Pool, only with private jets.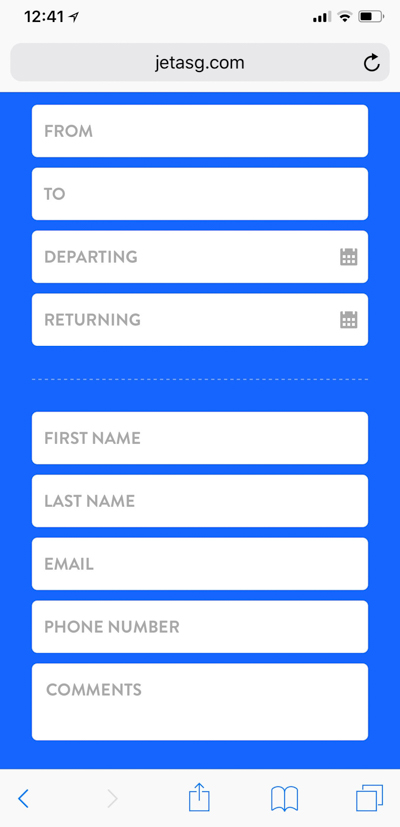 Particularly ideal for those who regularly travel a specific route (e.g. commuter belts, second homes), these companies will also typically reward their members with things like rate discounts for making refundable deposits, notifications of deeply discounted empty-leg flights, or shuttle service to popular destinations.
Pros:
Paying for a single seat on a private jet is a lot cheaper than paying for the whole thing
The better ones offer guaranteed rates

Cons:
You have to sign up for an annual membership (+ pay upfront costs)
The flight plan doesn't change, even if your schedule suddenly does
"Hell is other people." — Jean-Paul Sartre
Jet Cards: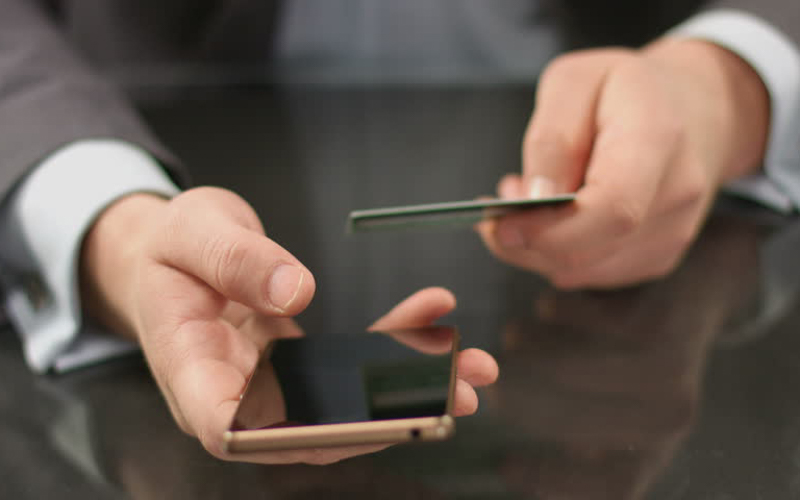 With jet cards, you're investing a large amount of money up front to purchase a fixed number of hours aboard a specific category or model of aircraft at a locked-in rate; making them great for those who are looking for the guaranteed access and personalized service that comes with aircraft ownership but who might only travel 25 to 100 hours a year. Most jet card companies also offer the option of allowing you to deposit a sum of money (typically starting at $100,000) to lock-in rates on different size aircraft; the larger the deposit, the lower the rate.
Be warned, though: if you overestimate how much you'll be flying in a given year, you forfeit those hours you didn't end up using.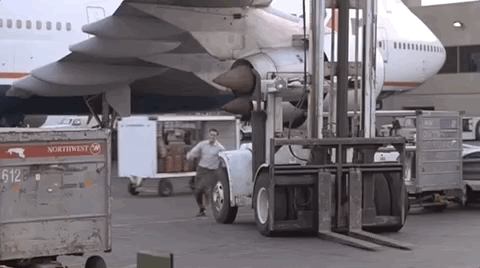 Also, look out for hidden fees when perusing your options, as many providers "reserve the right" to jack up prices in the event of rising fuel costs or include taxi time as part of your overall flight time.
Pros:
It's a guaranteed-price product
On-demand service (within 10 hours)
You don't ever have to worry about aircraft availability, or missing takeoff

Cons:
Overestimating your expected travel can be an expensive mistake
"Indirect" (i.e. hidden) costs
You're guaranteed a certain category of jet, not a certain type of jet
Charter Services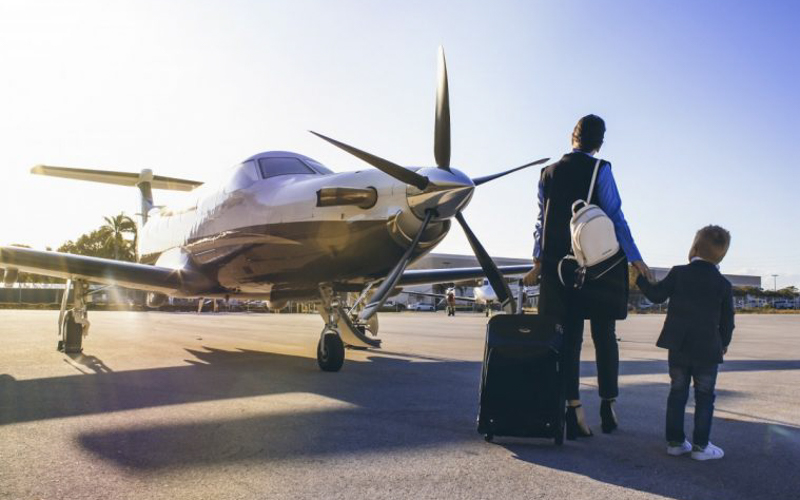 Charter services may be the most practical entry solution for anyone looking to fly privately, whether on a one-time or occasional basis. There are no annual memberships, no extra fees. However, the "typical" charter experience depends completely on who's providing it.
Here at Aircraft Services Group, for example, you can expect a truly personalized private aviation experience; your favorite meal on the menu, your favorite song on the speakers. If you have to take a red-eye, that means suffering through it from the comfort of your own, fully-customized bedroom. If you need to conduct a pre-meeting meeting before you get to your meeting, that means being able to run it from a fully-functional boardroom in the sky.
With a true charter experience, it involves getting assigned a personal concierge who knows your favorite brand of wine, your dog's name, and that your youngest daughter has a peanut allergy.
Prices do get pretty steep during times of peak demand (major holidays, long weekends, the Super Bowl), so plan accordingly.
Pros:
It's a one-time cost; no memberships, no fees, no mess
You work with a charter sales consultant who has your specific trip (and idiosyncratic preferences) in mind
The complete lack of peanuts, if necessary

Cons:
A dynamic pricing structure
The product is only as good as the operator you choose to work with
Fractional Ownership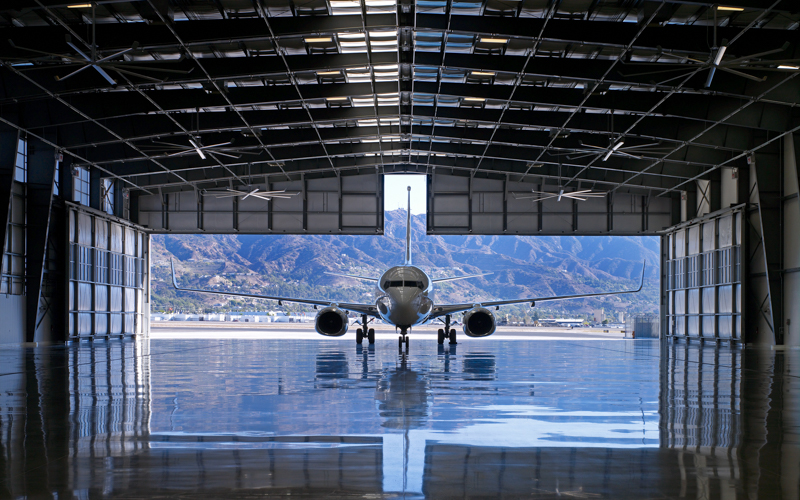 When entering a fractional ownership program, you pay the prorated amount for your share of what is typically 800 annual flight hours; then, you have to pay a monthly fee (for administration and maintenance), as well as a per-hour fee when you use the aircraft (to cover the flight crew, fuel, and other expenses). However, if you're the kind of person who needs at least 50 flight hours per year in one type of aircraft, fractional ownership might make sense.
You'll end up spending more per hour than you would with charter or jet cards, but in turn you'll receive some of the best benefits of aircraft ownership: guaranteed access, personalized service, wholesale operating costs.
And, most importantly, the opportunity to offset your expenses with depreciation tax deductions.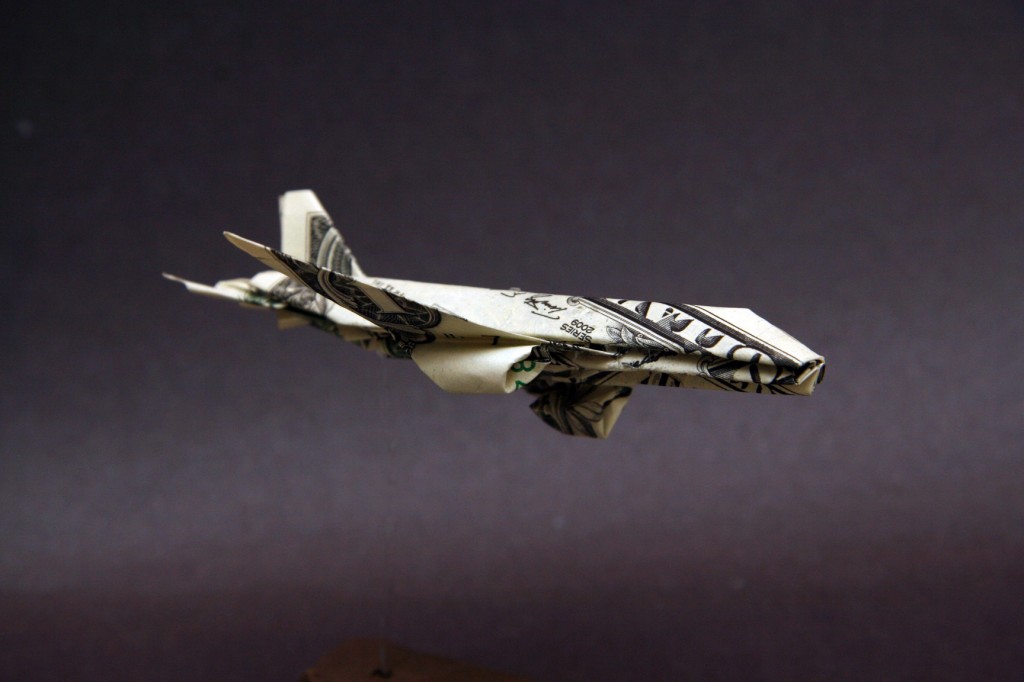 Pros:
It's the closest thing to actually owning your own aircraft
The very generous tax benefits

Cons:
Undoubtedly the most expensive option save buying your own aircraft; though if you are looking, let us help
You might not actually fly on your specific aircraft every time (double-bookings, maintenance, etc.)
***
To make sure you book the flight that's right for you, shoot us an email to [email protected]; or just fill out the contact form below.
Safe travels!